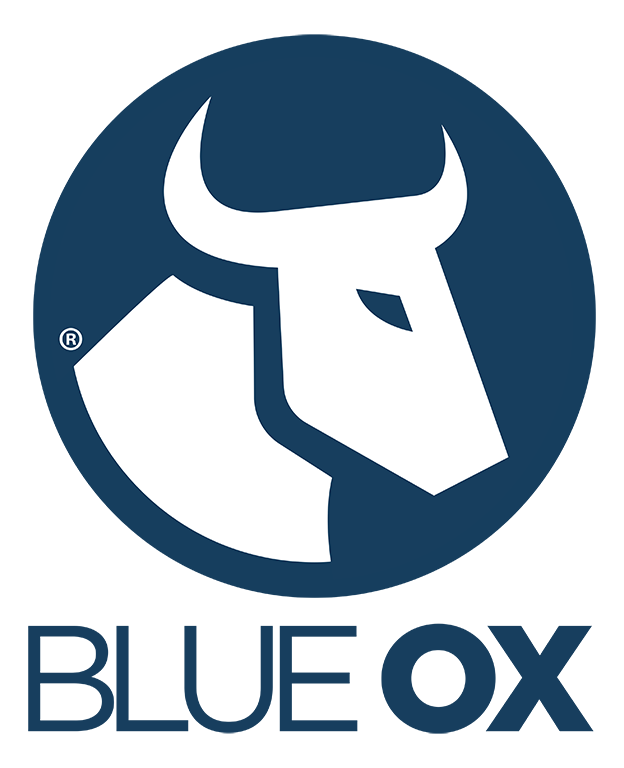 Recreational & Commercial Towing Products
Blue Ox is known internationally for its quality towing products, including tow bars and baseplates, sway control and weight-distributing hitches, and best-in-class customer service. As a manufacturer since 1925, Blue Ox products are built on a long tradition of quality. With our foundations deeply rooted in customer service, we pride ourselves on listening to our customer's wants and needs, making their expectations paramount in the design and use of the entire Blue Ox product line. With a product and accessory line as diverse as our customer base Blue Ox has everything to meet your recreational or commercial needs.
The Blue Ox RV Park
Adjacent to our factory is the Blue Ox RV Park. We welcome you to stay with us for a night or longer and enjoy the scenery and hospitality Northeast Nebraska offers.
The RV Park is open to the community of Pender in addition to Blue Ox customers. The daily rate will be USD 20.00 (including tax).
Blue Ox customers will have priority to the cement pads. We will not guarantee cement spaces to guests that do not own Blue Ox products.
Seasonal Closings: October 15th – April 15th
Check-In / Check-Out: 1:00 PM / 11:00 AM
Quiet Hours: 11:00 PM to 7:00 AM
Office Hours: 8:00 AM to 5:00 PM, Monday thru Friday
Factory Tours: Available on Thursdays – please contact us to arrange a time.
Parents: Please ensure your children have a great time safely and responsibly.
Pets: Pets are very welcome as long as they are on a leash, you pick up after them, and they don't bother your neighbors.
Speed Limit: 15 MPH
Satellite Dish Coordinates:
DirectTV: Elevation 41º – Azimuth 181º
Dish Network: Elevation 37º – Azimuth 206º
Blue Ox Patents
Weight Distribution Related:
US8328222B1
USRE44948E1
Fifth Wheel Related:
US8366134B1
US10246146B1
US 11,602,960 B2
Towbar Related:
US8056919B1
US8128116B1
US7959180B1
US7445226B1
USD544412S1
US8690181B1
USD658097S1
USD693746S1
US8505952B1
US8276930B1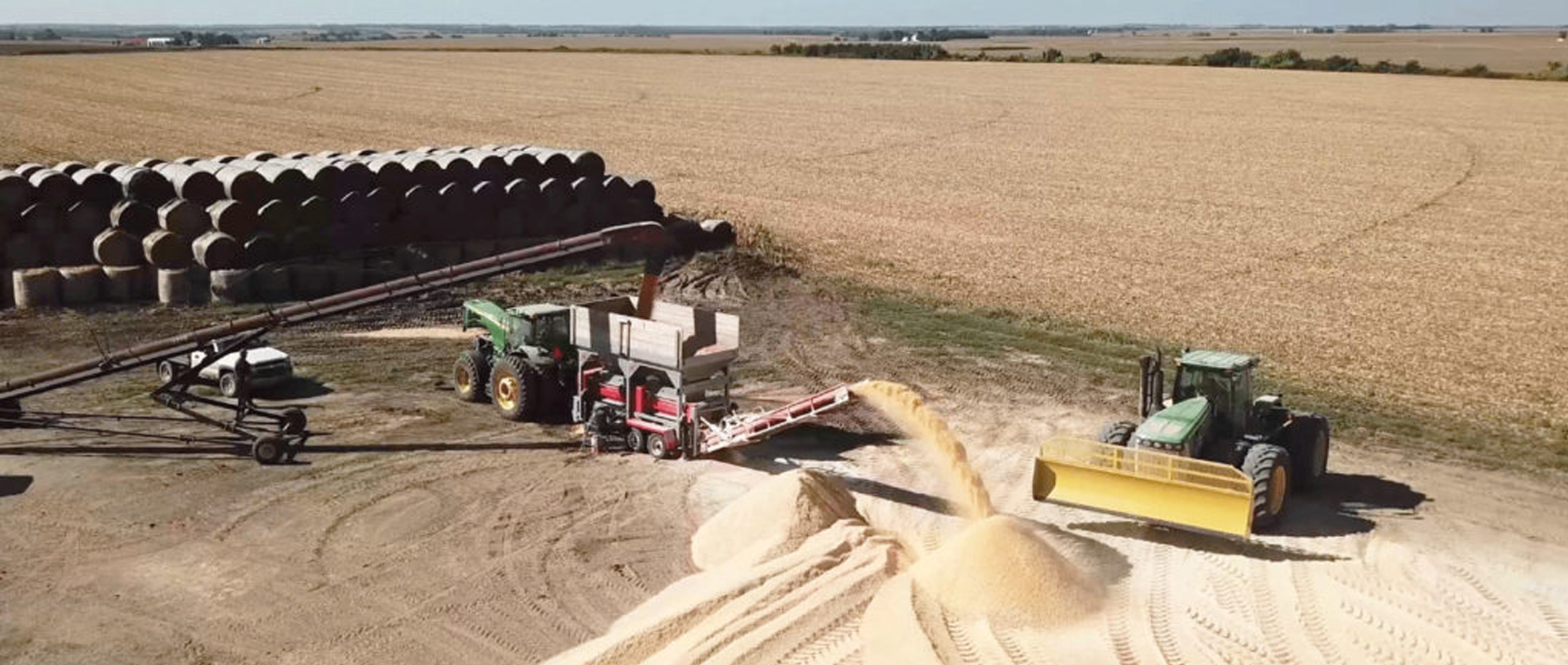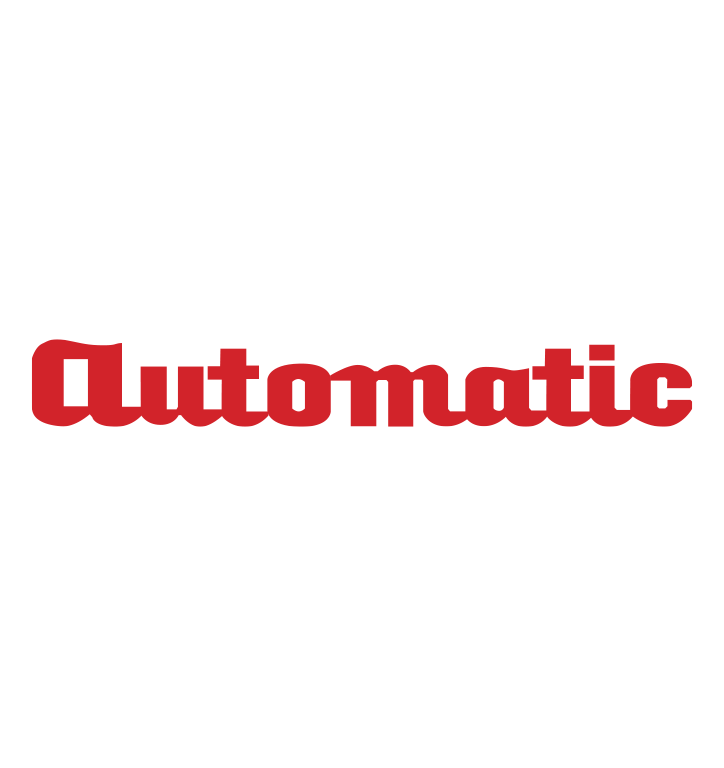 Automatic Grain Roller Mills for Livestock
Automatic Manufacturing Co. has led agricultural manufacturing for over 90 years. Evolving from the first producer of dependable and affordable cattle oilers in 1925 to a world-class manufacturer providing product solutions in feeding livestock, tractor accessories, and trailer towing equipment.
Grain processed for feed with an Automatic Roller Mill increases feed value by 25%. Automatic mills break the seed coat, crimp the grain and reduce it to the desired particle size for greater digestibility and improved palatability. With Automatic, you get a crumbled, fluffy feed that's more flavorful to livestock with minimal flour or dust causing respiratory problems and waste feed. Differential roll drive provides self-cleaning action, producing greater volume with less horsepower.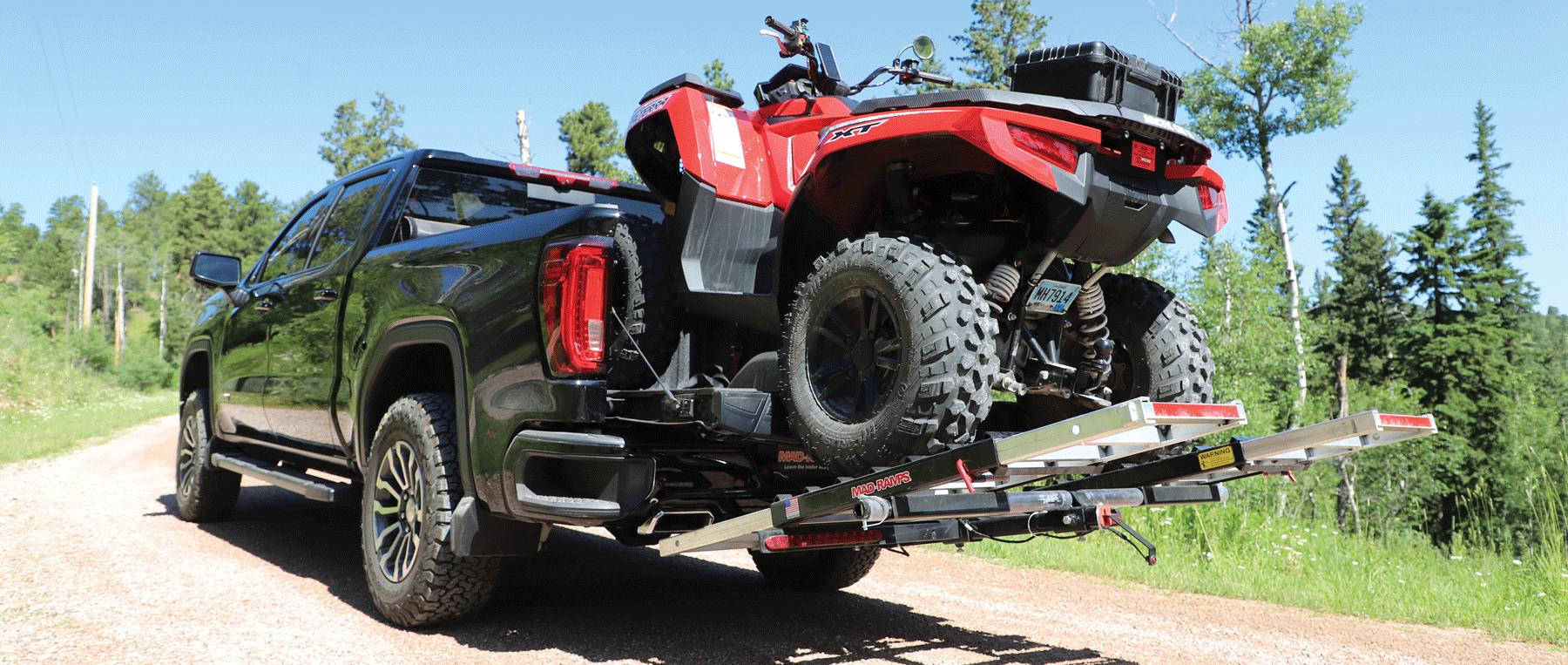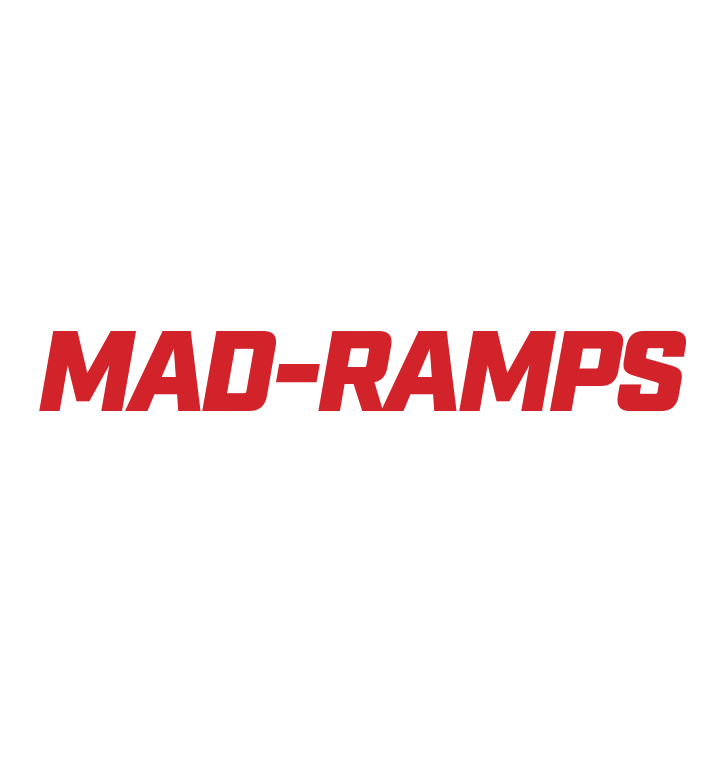 Mad Ramps: Leave the Trailer & Go
MAD-RAMPS Pivoting Ramp System is revolutionizing how ATV and UTV riders load, unload, and transport their machines. MAD-RAMPS are not just for ATVs and UTVs; additional ramp options safely load, unload, and transport golf carts, snowmobiles, and other machines.
MAD-RAMPS are DOT approved in all states and are crafted and manufactured, with pride, at our factory in Pender, Nebraska.