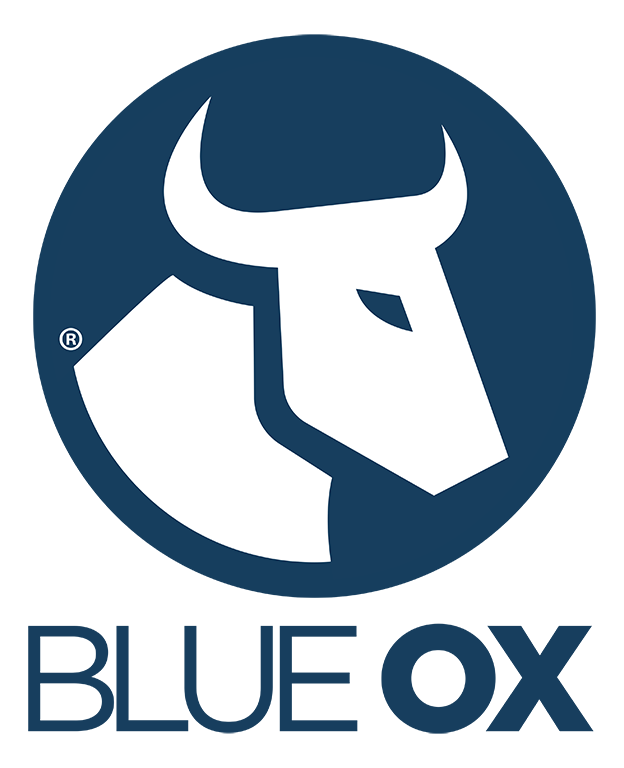 Blue Ox. The Top Choice of RVers. Year After Year.
Chances are you have seen us on the road. That's because at Blue Ox we design and manufacture the best towing products in the industry. But don't take our word for it, just look around. You will find us on highways, campgrounds, and anywhere you find people traveling through life in the great outdoors.
Blue Ox has a solution for everything you want to tow. From our award winning tow bars and innovative baseplates to a full line of weight distributing hitches, towing doesn't have to be a drag. We create all of our products to make towing easier, so you can stay focused on the road ahead and not what's behind you.