Equipment You'll Need For Flat Towing
Flat towing, also called dinghy towing or four-down towing, refers to towing a car behind another vehicle while all four tires are on the ground. Flat towing requires a few different pieces of equipment to do so safely, including a tow bar, baseplate, tow brake, and a few other accessories.
Best Cars for Flat Towing
Not all cars can be flat towed. Some vehicles need the continuous operation of a pump within the transmission to keep certain parts lubricated, otherwise, the transmission can become damaged. However, some vehicles can be flat towed without any issues. Most front-wheel drive, manual transmission vehicles don't need modifications to be flat towed. Always check your owner's manual to determine whether it is suited for flat towing. Learn more about cars that can be flat towed on the blog.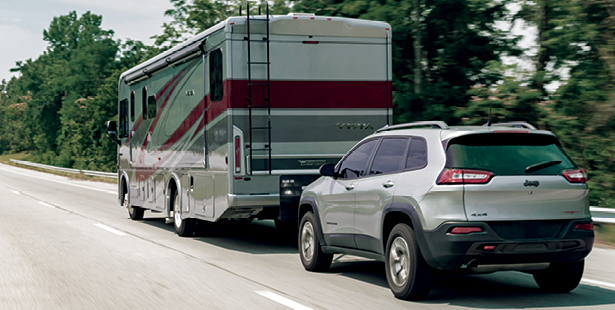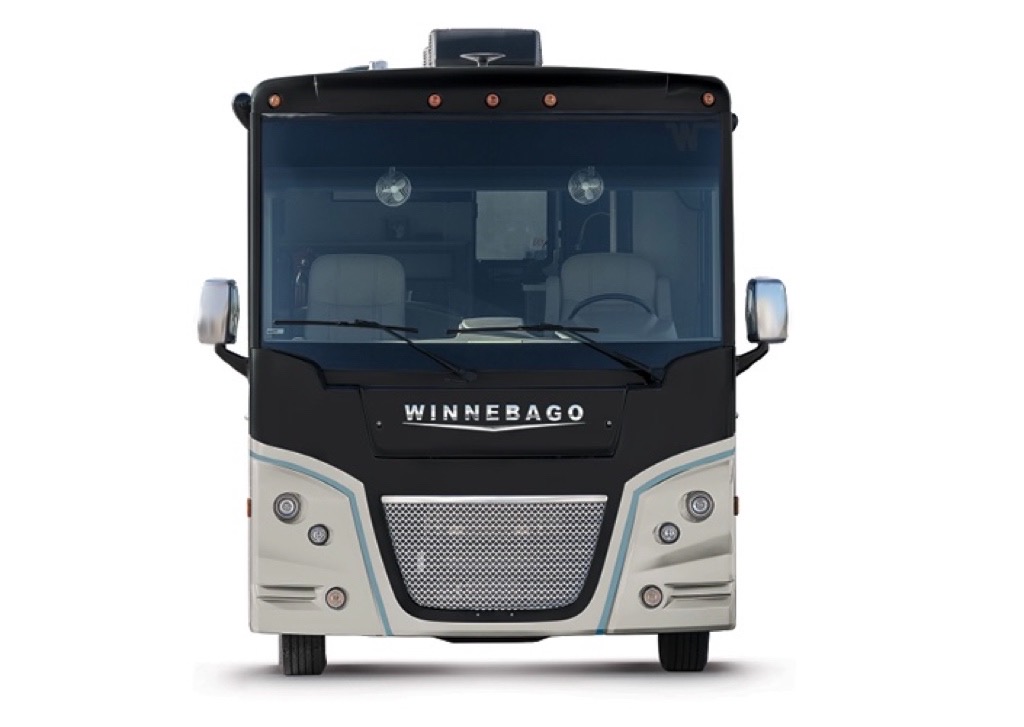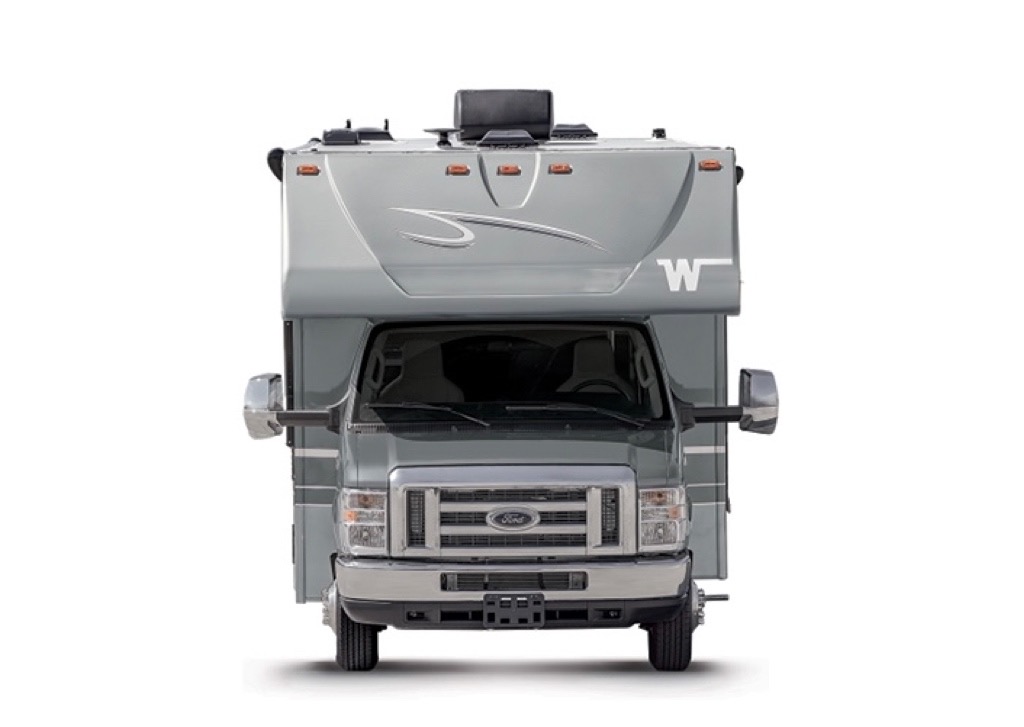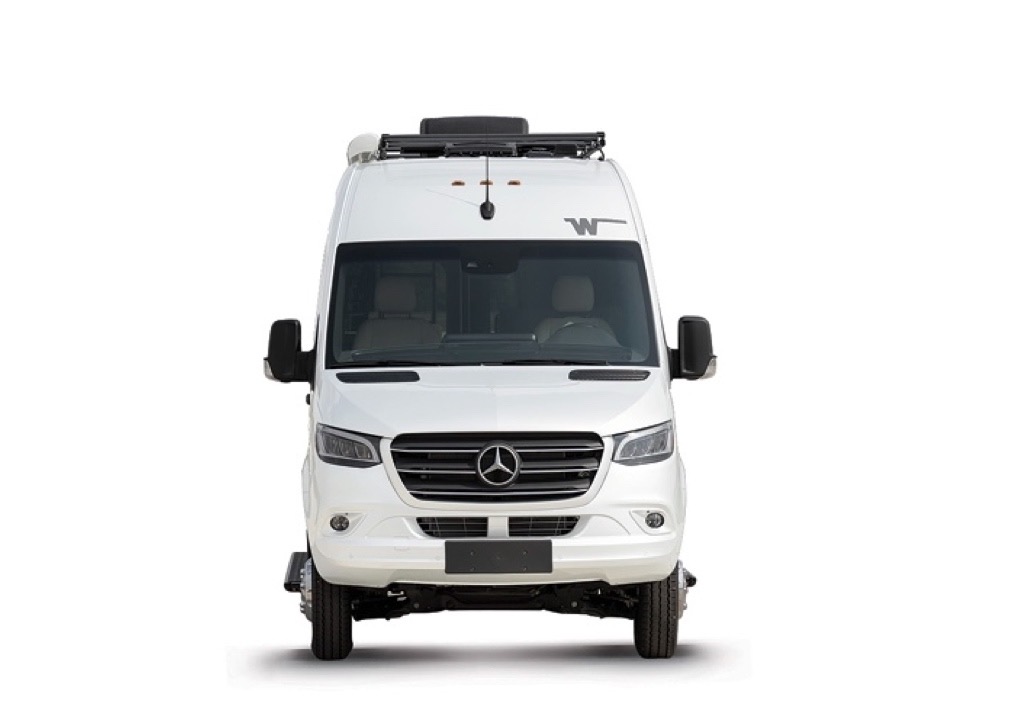 Motorhome & Weights
There are several different classes of motorhomes to choose from, each with its own capacity for flat towing.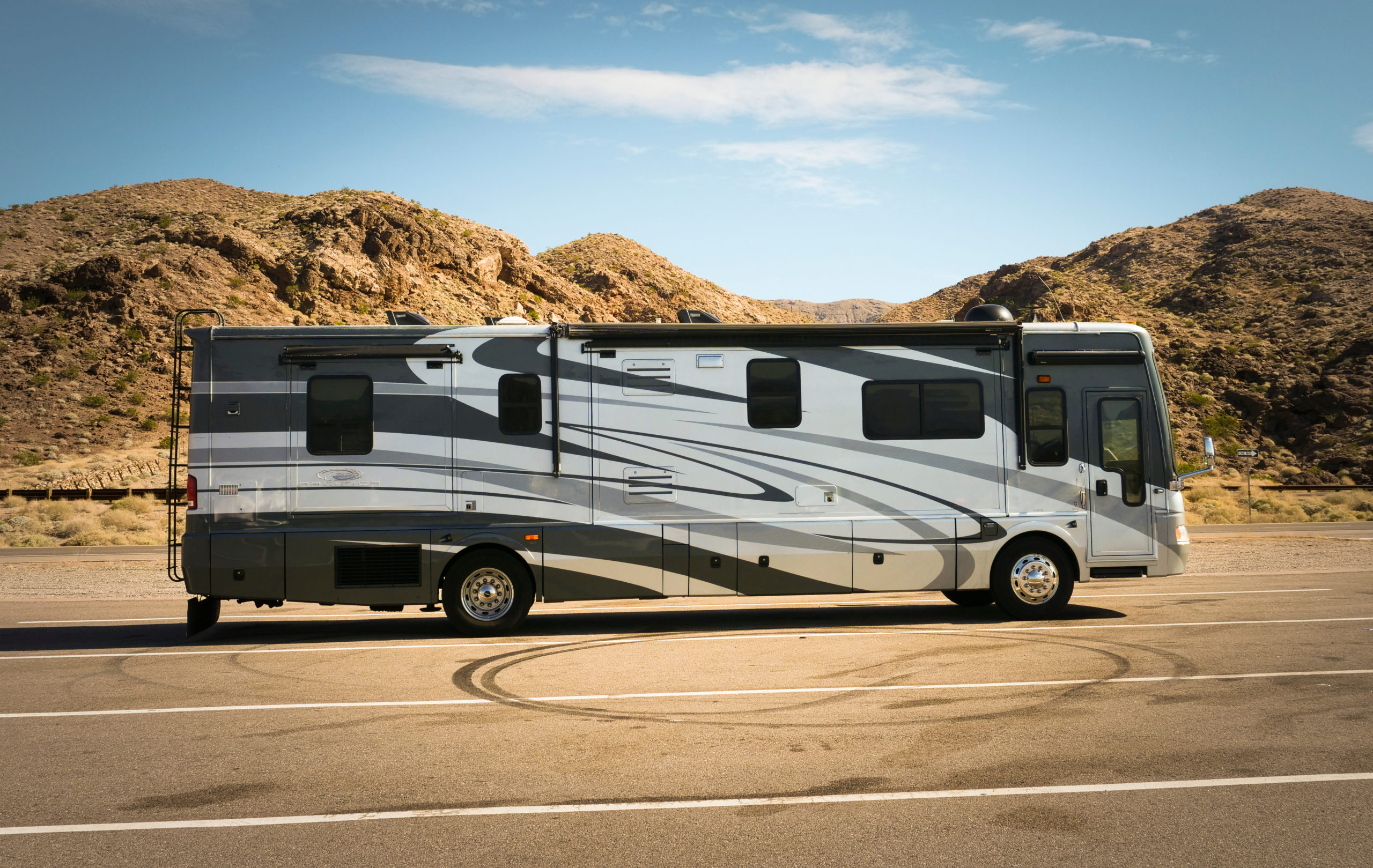 Class A
Class A motorhomes are the largest you will see on the road. They are built on either a commercial truck chassis, commercial bus chassis, or a motor vehicle chassis. They offer the most luxury and comfort and can also flat tow heavier vehicles. On average, a Class A motorhome can tow between 5,000 and 10,000 lbs. You usually can locate your Class A motorhome's towable weight on your RVs hitch or on a sticker on the inside of the driver's door. Otherwise, refer to your owner's manual.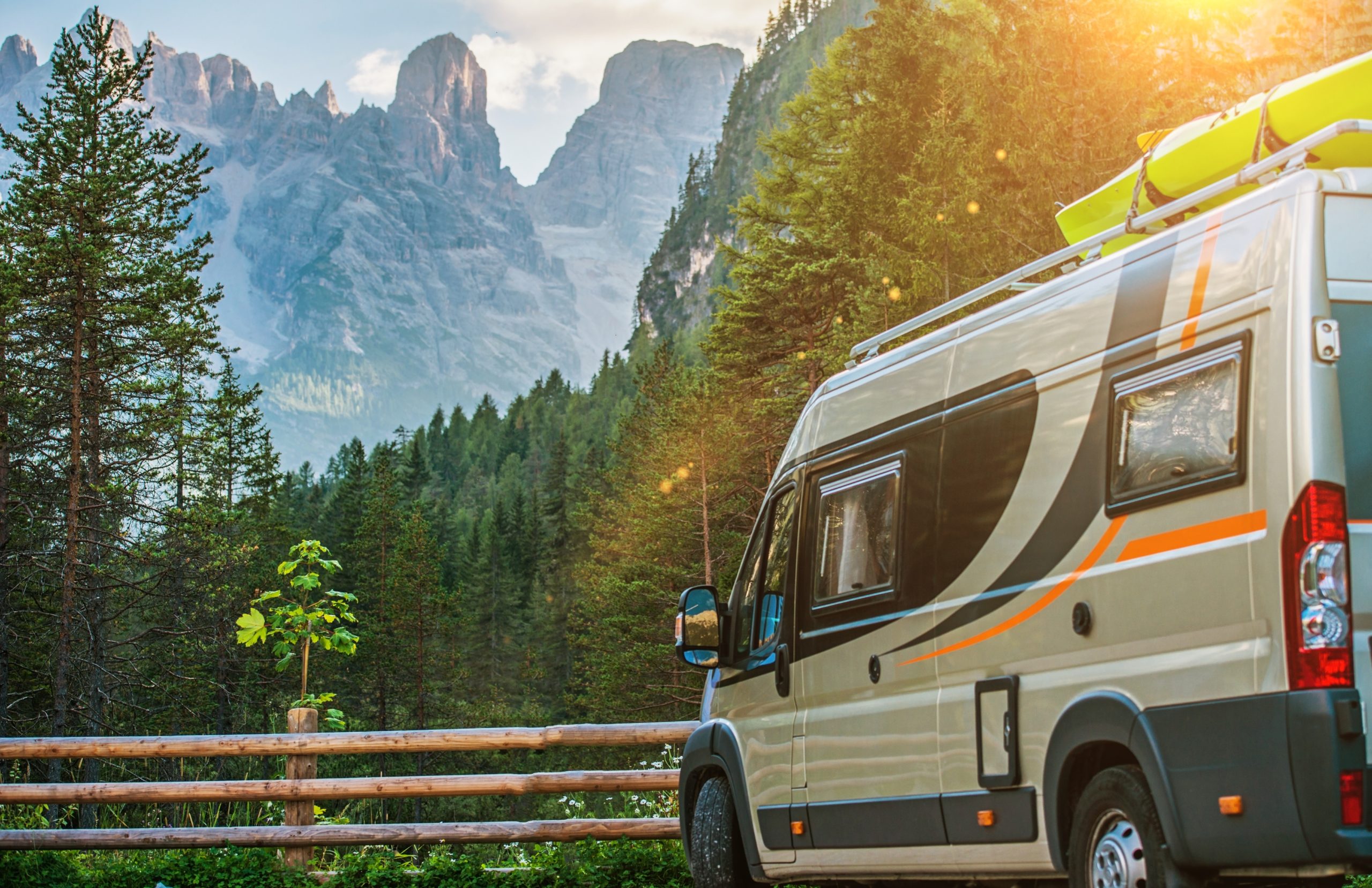 Class B
Class B motorhomes are the smallest of the motorhome classes and often look like an oversized van. They have the best fuel economy but due to the smaller size, they can only flat tow smaller, lightweight vehicles. The average Class B motorhome can flat tow between 3,000 and 5,000 lbs. You can typically find your Class B motorhome's towable weight on your RVs hitch or on a sticker on the inside of the driver door. If not, refer to your owner's manual.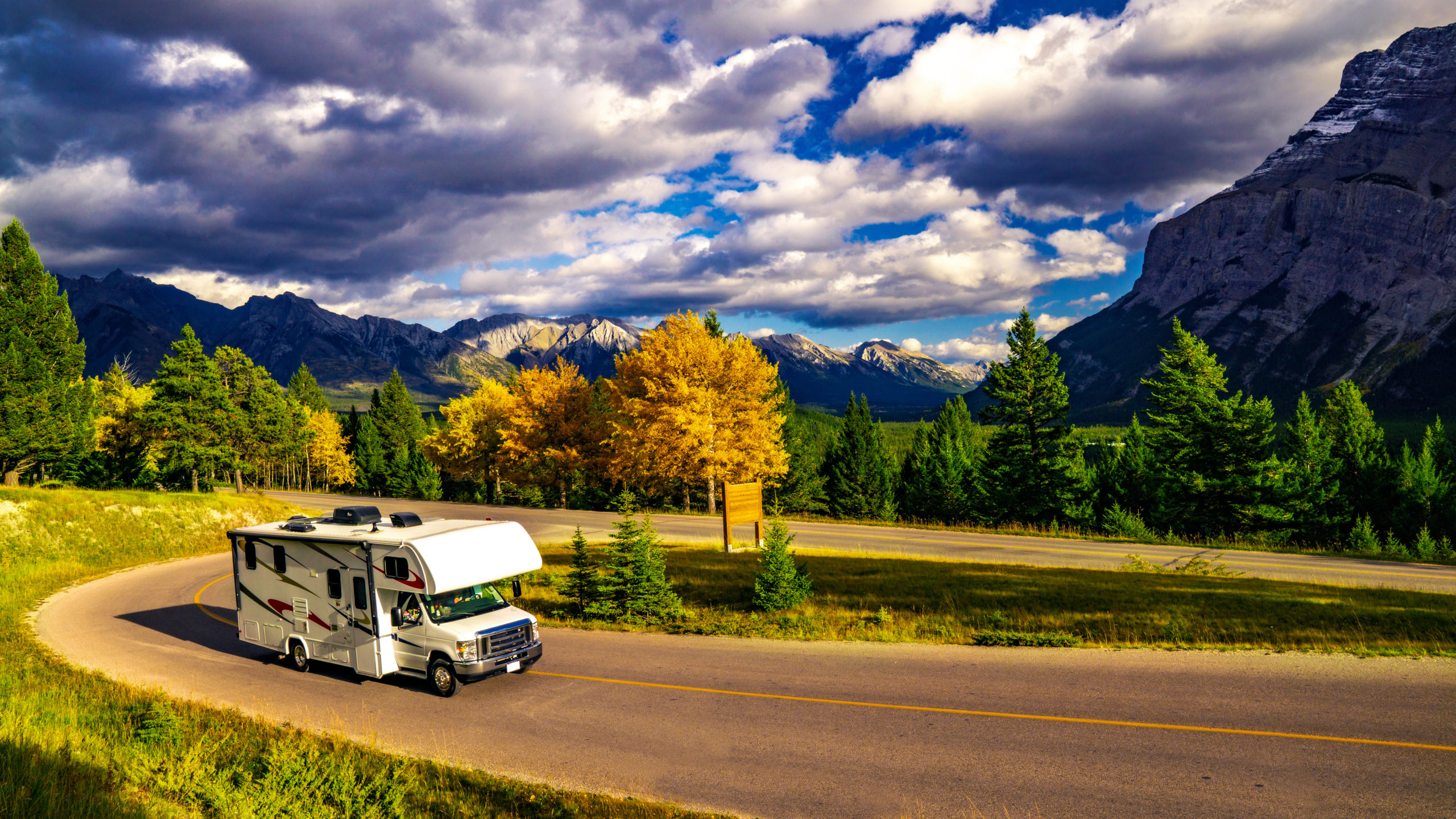 Class C
Class C motorhomes are in between the size of a Class A and Class B motorhome. They are a great mid-level option when it comes to space as well as towing capacity. Class C motorhome towing capacities range from 3,500 to 8,000 lbs on average. Locate your Class C motorhome's towable weight on your RVs hitch or on a sticker on the inside of the driver door. If not, refer to your owner's manual.
Baseplates
Use the Blue Ox baseplate finder to select the right baseplate for your vehicle. You can input your vehicle year, make, and model easily.
Baseplates are an essential part of flat towing. They create a connection point between the tow bar and your vehicle. Baseplates are engineered to be strong, making this connection safe and secure. Blue Ox offers baseplates made specifically for your vehicle make and model.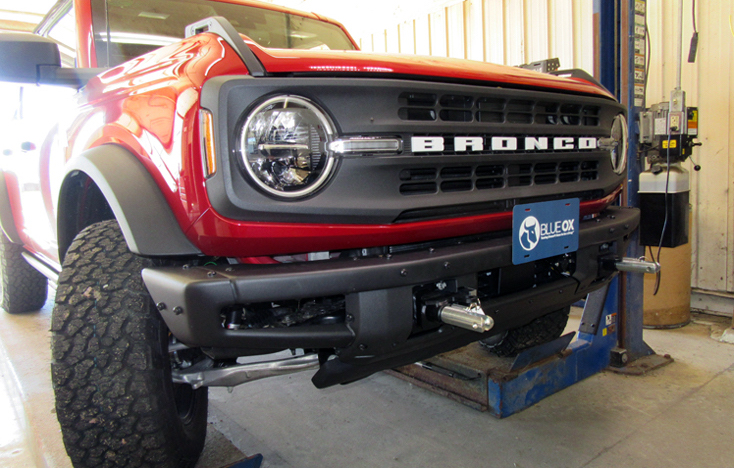 Can You Back Up With A Tow Bar?
Do not back up with a tow bar still connected. Backing up without disconnecting your tow bar may be tempting, but it will cause damage to your motorhome, the tow bars, and your vehicle. Learn More
How Do I Know Which Tow Bar To Buy?
There are various classes or weight ratings for tow bars. The tow bar you select should be rated to tow more than the weight of the vehicle you plan to be flat towing. You will also need to choose a tow bar with a recievre that fits your hitch size. Typically it will be either 2" or 2.5". Browse Tow Bars
How Do I Install A Tow Bar?
Each Blue Ox tow bar comes with a set of instructions for installation and operation. A link to these instructions can also be found on each tow bar product page on the Blue Ox website.
Blue Ox Tow Bars
Blue Ox offers several different tow bar options to fit your specific needs.
Tow Brake for Flat Towing
Being able to brake quickly is a critical safety aspect when flat towing. Flat towing will increase the time it takes for you to brake unless you install a tow brake.
When your TOAD is connected, and you brake on your RV, a tow brake lets you engage the brakes on the TOAD even though there isn't anyone in the vehicle to press on the brakes. A tow brake, also known as a trailer brake controller, is installed inside your motorhome and will also save your motorhome's brake from additional wear and tear.
Many states require a tow brake by law.
A signal is received when the brakes on the motorhome are engaged and the system slowly, and continuously applies increasing pressure to the supplemental brakes.
Operating with a sensor or accelerometer to monitor the primary brakes, the system senses how quickly your motorhome is slowing down and a proportional amount pf pressure is applied to the brakes of the towed vehicle.
The amount of braking on towed vehicle will match the braking on your motorhome in real time. There is no delay and helps prevent over-braking or under-braking.
Blue Ox Patriot Flat Tow Brake ​​
The Blue Ox Patriot Flat Tow Brake can be set up quickly and is easy to use. It is electric, self-contained, and has an in-cab controller that monitors the brake and lets you manually input a braking response if you need to. There is no tank to drain and no hoses or pumps to connect. It automatically checks brake pressure during setup and continuously monitors brake pressure while you're towing.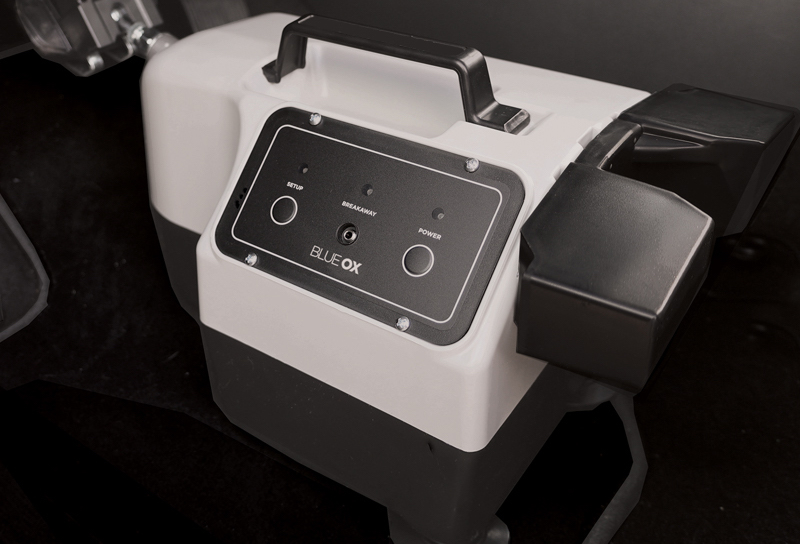 What Are The Tow Brake Laws In My State?
Be sure to research what the tow brake laws are in your state and the state you are traveling to, as laws vary throughout the United States. For example, in Texas, there is a 4,500-pound limit. However, when you cross state lines into New Mexico, there is a 3,000-pound limit before a trailer brake control is needed. If you are crossing the border into Canada, they also have their own regulations for trailer towing.
How Do I Install a Trailer Brake?
The Patriot Brake has a straightforward installation process. Be sure to follow the instructions carefully and test the brake system before hitting the road. Your Patriot Brake comes with an instruction manual, but you can also find the installation instructions on the Blue Ox website. Read Installation Instructions
NOT SEEING YOUR QUESTION?